A little note for myself, a beautiful quote and spirit to keep me going.
" Even if the path is a little blurry you'll focus in when you know what you want, then the picture of your life will be CRYSTAL CLEAR, --Just Don't Give Up--." Happy in the first start, winning the success.
Being strong that nothing can disturb my peace of mind that's what am I doing right now. To be happy and talk prosperity to everyone I meet, Have I ?? Hmm.. I am trying especially with my friends because they are part of my life and so my beloved one, I am trying to make all of them feel that there's something in them. They have a real meaning for me, and my sweetheart, he is my spirit. I am sweeping the dark side of my life and left only good one, forgetting mistakes of the past and press on the greater achievements of the future, looking at the bright side of everything and make my optimism come true, I hope!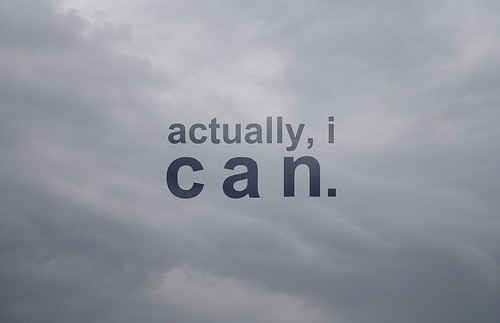 I think only the best, I work for my best, and I just expect the best. Being just enthusiastic about the success of others as I am about my own, keep believing in myself. Put on a cheerful countenance at all times and give every living creature I meet with smile, smile that bright the world, the spirit that never die. I think I should give much times to the improvement of myself so that I have no time to criticize others. Think that's wasting my time for nothing. I should think for the best and sweep away the difficulties, I am too large for worry, too noble for anger, and to strong for fear, I am too happy to permit the presence of trouble. Through imagination I keep think well of myself and proclaiming this fact to the world, not in loud words but IN GREAT DEEDS, Hoping and closing my eyes. drowning in prayer, living in faith that the whole world is in my side, so far as I am true to the best
that's in me (myself).